Manal Naji: 'I fear the future of this earth and wish we take climate change more seriously'
Posted on 2023 Jul,10
Listen to the article
Meet Manal Naji, senior creative director at Leo Burnett Beirut and join her in her abstract rambles, as she muses on her pleasurable distractions, her favorite readings, the state of the planet etc. Manal is all about fun— and the absence of routine... just give her a book, a party, a good movie or a good cup of coffee. She loves anything that inspires delight and wonder.
What gets you up in the morning?
The anticipation to taste the new coffee beans I just bought.
What do you enjoy most about your job?
Those philosophical corridor discussions.
What is your greatest extravagance?
Fine-dining.
What's your motto in life?
Stay close to people who push you out of your comfort zone while making it feel safe.
What keeps you in the game?
The complete absence of routine.
What music have you been listening to lately?
The soundtrack of White Lotus, on loop.
What is the gadget you cannot live without?
My French Press.
What's your phone wallpaper about?
My phone wallpaper changes with the seasons, it's usually a photo I took.
What quality do you most look up to in a man?
Altruism.
What quality do you most look up to in a friend?
Non-conventional.
Who would you like to sit next to on a seven-hour flight?
My least talkative friend who will complain about.
If you could live for one day the life of another person, who would it be?
Sir David Attenborough.
If you could have dinner with someone, living or dead, who would it be; and what question would you ask him/her?
Anthony Bourdain.
"How can I help?"
If you were to be reincarnated, what would you like to come back as?
A cat on a Greek Island, plenty of sea, sun, fish and kind relaxed people.
If you were to change profession, what would you choose to do?
A farm-to-table chef/photographer
What is your idea of perfect happiness?
A life with a purpose.
What is the one word you catch yourself saying too often?
"Listen".
If you could be anywhere in the world right now, where would you be?
A cruise on the Nile Between Luxor and Aswan.
What's the last book you read or movie you saw?
Babylon, a beautiful homage to the evolution of the cinema from silent to the talkies.
What is the one thing you wish you have designed?
The Ikea cookbook with the ingredients' quantities printed on it.
---
I AM
I am... a procrastinator
I like… new beginnings
I want... to master gardening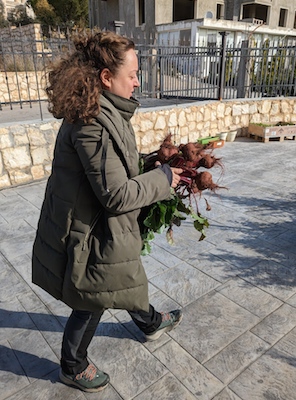 I have... solar panels proudly
I wish... we take climate change more seriously
I hate... bureaucracy
I fear... the future of this earth
I Google... details about films I watch
I wonder... what it feels like sky jump (I would never!)
I regret... Any adventure I didn't have
I love... good coffee
I need... to worry less
If I ruled the world... I would make the whole world secular
I dream… of a more just world
My Favourite…
Dream Destination: Scotland Highlands
Restaurant: David Toutain, Paris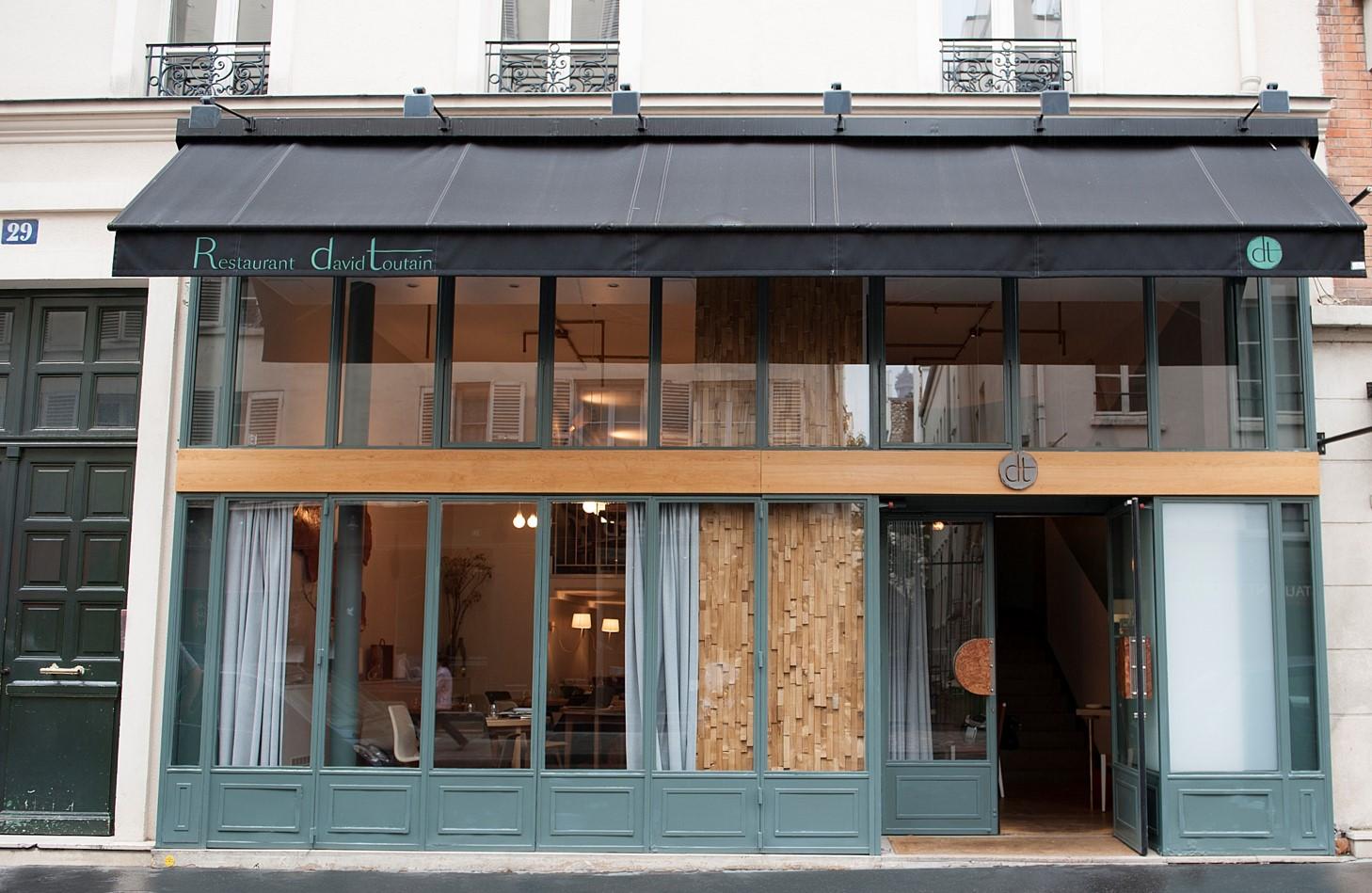 Hotel: Hotel Stamba, Tbilisi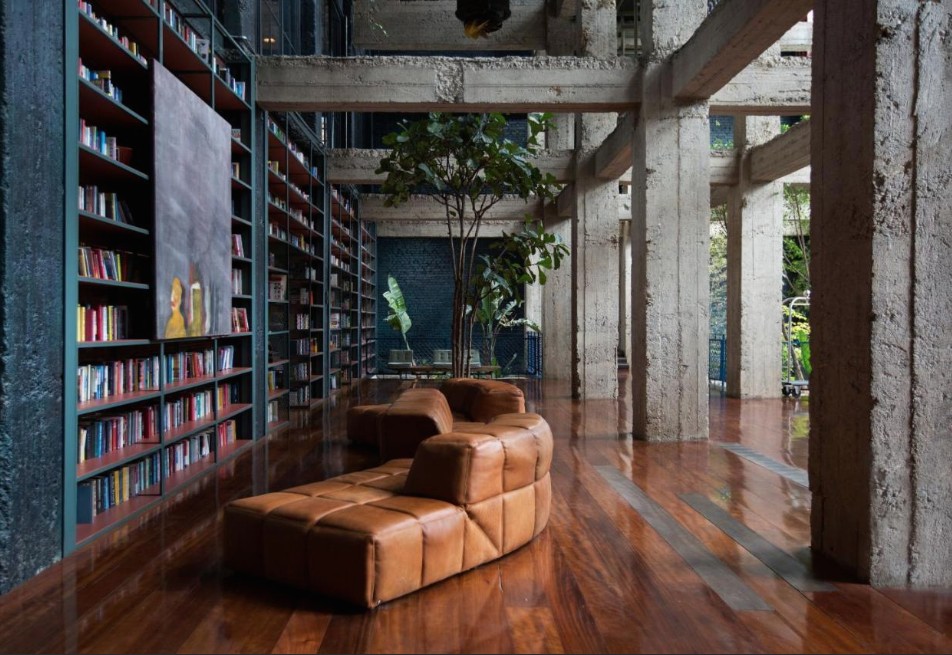 Meal: Egyptian Molokhiya
Quote: "What if I fall? oh but my darling what if you fly"
Book: 'Kafka on the Shore' by Murakami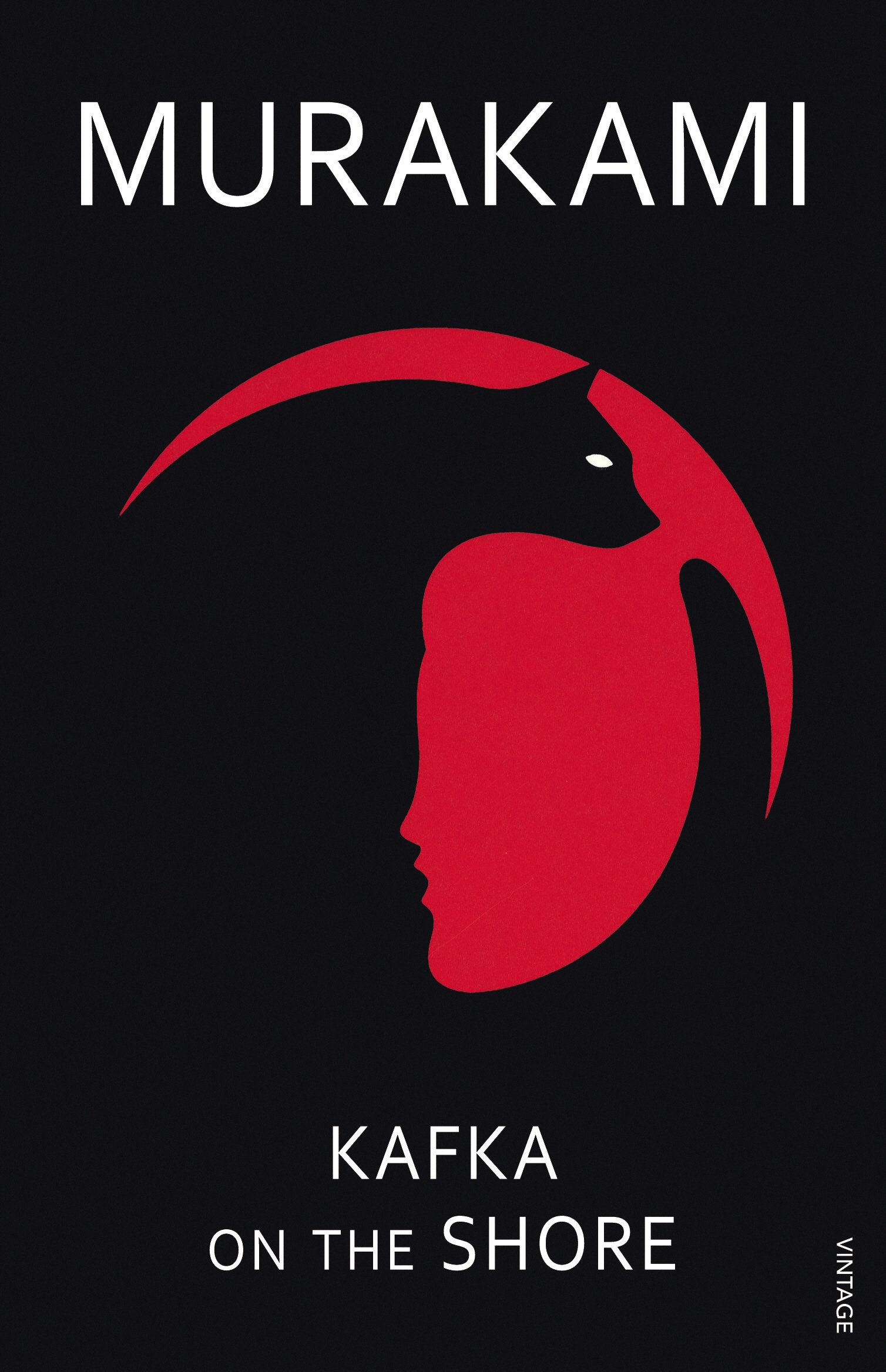 Movie: Eternal Sunshine of the Spotless Mind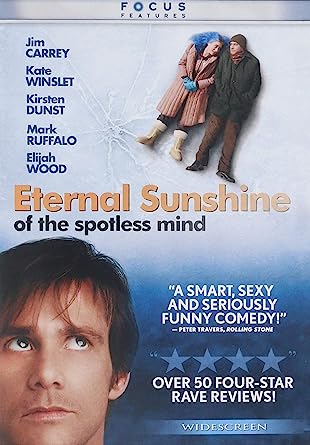 Flower: Lebanese wild peonies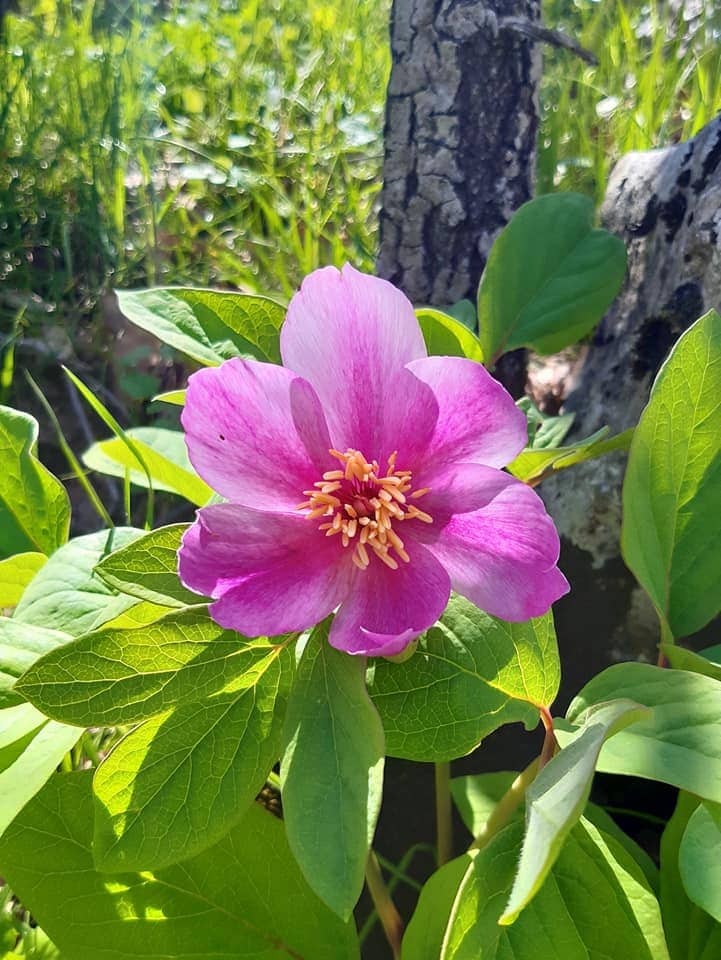 Animal: White Owl
Poet: Boris Vian
Music/band: Thelonius Monk
Painter: Georgia O'keeffe
Heroes: Any environmentalist who finds positive solutions